Contact Us
For information about any of Advance Continuing Education's courses or general inquiries, please complete the form below, or send an email to info@advance-education.com.
If you are requesting to be added to a waitlist, please specify the course name, date and location.
We can also be reached at 604-565-3663 or toll free: 1-844-585-3663.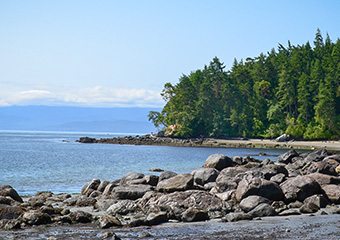 From Our Students
I enjoyed how the instructor took the time to make sure everyone understood the material
Edith Vredeveld