FOODSAFE 2 - Vancouver
Course Details
Course Location
ADVANCE Education Centre
420 East Broadway
Vancouver, BC
V5T 1X2

Start Date
September 20, 2020
End Date
September 22, 2020
Course Time
Day 1: 9:00 am - 5:00 pm
Day 2: 6:00 pm - 10:00 pm



The bad news: this class is full, with 0 students on the Stand-by List.
BUT...

THE GOOD NEWS: You may still be able to attend! See below...
If you join the Stand-by list we will notify you by email of any cancellations and your ongoing status on the list.
But even if you are still on the Stand-by list on the morning of the class, it may still be possible to attend. If students with reserved seats do not show up, those on the Stand-by list who do show up are let into the class. There are typically 0-1 "no shows" to a FoodSafe Level 2 class.
To reserve your place on the Stand-by list please email us or call 604-565-3663.
Once you are placed on the Stand-by list you will receive 2 emails with important information. If not received, check your "junk" folder important: mark as "not junk" to receive updates); if not there, call 604-565-3663.
If you would prefer to register for a different location or date, please click a link below: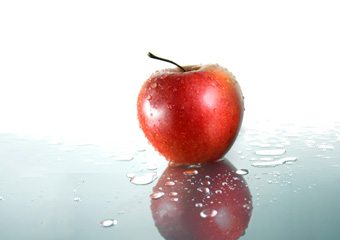 From Our Students
I learned a great deal that is useful both personally and professionally.
Nicola Erasmus
All Scheduled Courses
Courses by Location
Metro Vancouver & Fraser Valley
Vancouver Island
Interior & Northern BC
View all locations on a map