FOODSAFE 1 - Vancouver (Broadway)
Course Details
Course Location
ADVANCE Education Centre
420 East Broadway
Vancouver, BC
V5T 1X2

Course Date
August 5, 2019
Course Time
9:00 am - 5:00 pm

The bad news: this class is full, with 2 students on the Stand-by List.
BUT...

THE GOOD NEWS: You may still be able to get into this class! (See below)
If you join the Stand-by list we will notify you by email of any cancellations (there are usually a few) and your ongoing status on the list. But even if not enough students cancel, you may still be able to join the class. Typically 1-3 students with reserved seats simply do not show up, so those on the Stand-by List who show up are let into the class according to their place on the list. We cannot guarantee you'll get in, but if it's not too inconvenient for you to show up, it may be worth the effort!
To reserve your place on the Stand-by list please email us or call 604-565-3663.
Once you are placed on the Stand-by list you will receive 2 emails with important information. If not received, check your "junk" folder (important: mark as "not junk" to receive updates); if not there, call 604-272-7213.
If you would prefer to register for a different location or date, please click a link below: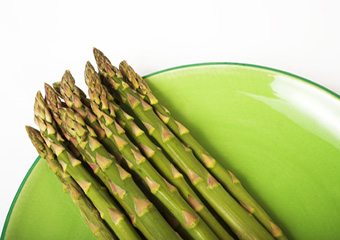 From Our Students
I thought that Jennifer was very informative. I really learned from her… once again, excellent!
Megan Bloy