Red Cross CPR for Basic Life Support (CPR-BLS) Recertification - Vancouver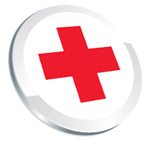 This approximately 5 hour recertification course provides a review of the skills covered in the full CPR Level HCP course. Successful completion results in 3 year certification in Red Cross CPR Level HCP and AED. Certification cards are issued on the day of the course.
Prerequisite: Proof of current CPR Level HCP certification by an approved provider is required for recertification.
Topics covered in this class include:
The First Aider's Role
Check, Call, Care
H.A.IN.E.S. Recovery Position
Choking—Adult, child, and baby
Assisting with Medications
Angina and Heart Attack
Stroke
CPR—Adult, child, and baby
Deadly Bleeding
Jaw thrust
Pulse check
Rescue breathing—adult, child, and baby
BVM—adult, child, and baby
Two-rescuer CPR—adult, child, baby
Please complete the form below to register for this course location and date.
Registrations are also accepted at (604) 565-3663.
Click "Submit" to review before going to the online Payment Options page.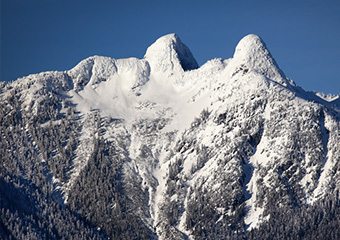 From Our Students
I really appreciated the passion and attention to detail that our instructor had. Jennifer really mixed stories of her experience with the science of the course – it made all the difference.
Kennedy Antunes