Red Cross CPR for Health Care Providers (CPR-HCP) - Vancouver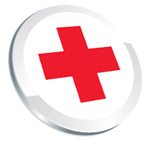 This 6 hour cardiopulmonary resuscitation (CPR) course provides the skills needed to recognize and respond to cardiovascular emergencies and choking for adults, children, and babies. It includes training in the use of an automated external defibrillator (AED) and the latest CPR guidelines.  A certification card for CPR-HCP and AED is issued immediately upon successful completion, and is valid for 3 years. Each student also receives a Red Cross CPR/AED Manual.
Topics covered in this class include:
The First Aider's Role
Check, Call, Care
H.A.IN.E.S. Recovery Position
Choking—Adult, child, and baby
Assisting with Medications
Angina and Heart Attack
Stroke
CPR—Adult, child, and baby
Deadly Bleeding
Jaw thrust
Pulse check
Rescue breathing—adult, child, and baby
BVM—adult, child, and baby
Two-rescuer CPR—adult, child, baby
We are sorry but registration for this class is now closed.
Please contact us if you would like to know if spaces are still available.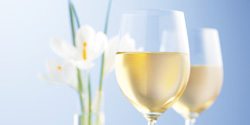 From Our Students
The course was detailed, interesting and will definitely change bad habits. He was straight-forward, easy to understand. Gives good examples and explanations.
Imelda Farro