Red Cross CPR-A - Vancouver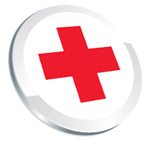 This 4 hour cardiopulmonary resuscitation (CPR) course provides the skills needed to recognize and respond to cardiovascular emergencies and choking for adults, and includes training in the use of an automated external defibrillator (AED) and the latest CPR guidelines.  A certification card for CPR-A and AED is issued immediately upon successful completion, and is valid for 3 years.
Topics covered in this class include:
The First Aider's Role
Check, Call, Care
H.A.IN.E.S. Recovery Position
Choking—Adult
Assisting with Medications
Angina and Heart Attack
Stroke
CPR—Adult
Deadly Bleeding
We are sorry but registration for this class is now closed.
Please contact us if you would like to know if spaces are still available.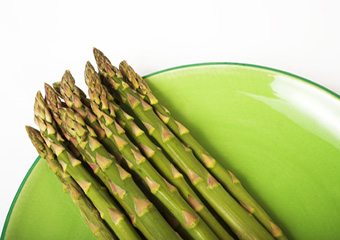 From Our Students
I really appreciated the passion and attention to detail that our instructor had. Jennifer really mixed stories of her experience with the science of the course – it made all the difference.
Kennedy Antunes
All Scheduled Courses
Courses by Location
Metro Vancouver & Fraser Valley
Vancouver Island
Interior & Northern BC
View all locations on a map