Emergency First Aid & CPR Recertification - Vancouver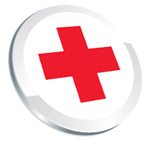 This approximately 6 hour recertification course provides a review of the skills covered in the full Emergency First Aid course. Successful completion results in 3 year certification in Red Cross Emergency First Aid with CPR Level A or C and AED. Certification cards are issued on the day of the course.
Prerequisite: Proof of current Emergency First Aid certification by an approved provider is required for recertification.
Register for this course
Please complete the form below to register for this course location and date.
Registrations are also accepted at 604-565-3663.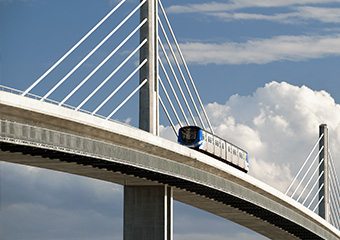 From Our Students
The course was detailed, interesting and will definitely change bad habits. He was straight-forward, easy to understand. Gives good examples and explanations.
Imelda Farro